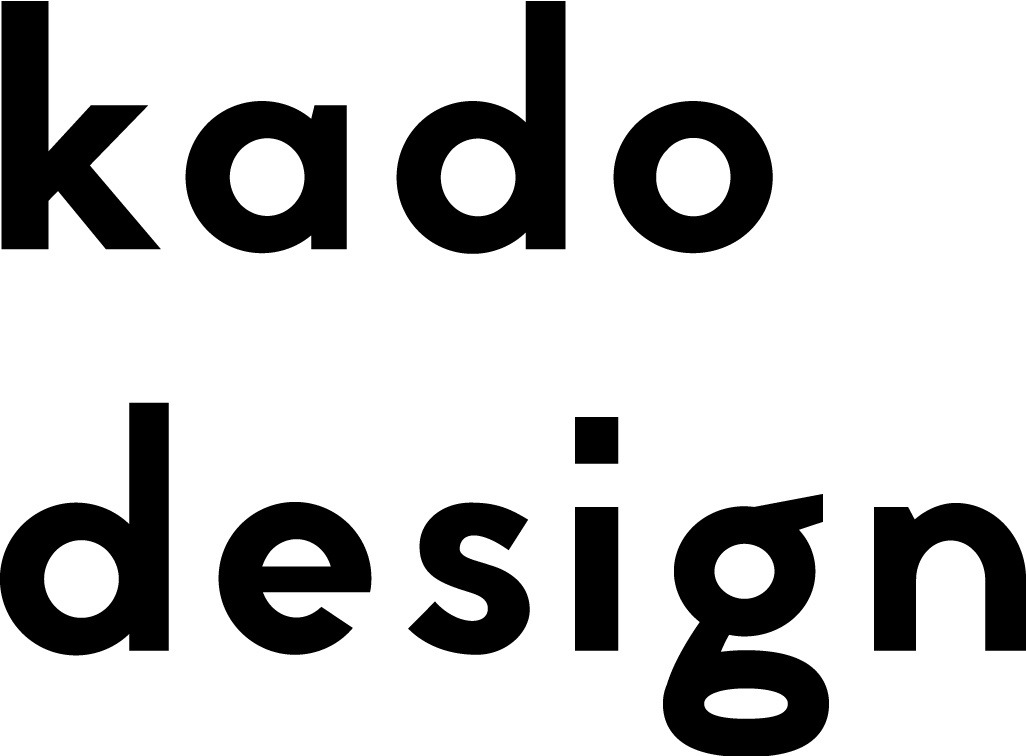 Kado Design
About us
The collection of Kado Design consists of many. A selection: labels, sale tags, shipping envelopes, wrapping paper, ribbons, gift tags, notebooks, binder clips, tissue paper, gift bags, luxury bags, boxes... In addition to developing our own patterns and colour combinations, we also like to work with external designers. We work with Geertje Aalders, Jantien Baas, Jessica Nielsen, Swantje Hinrichsen and Tinne+Mia.

Kado Design just has the most beautiful ribbons, the coolest labels and the sweetest gift papers... To turn your products into a true festive gift!

Design studio
At our design studio we are constantly experimenting with funny patterns and interesting colour combinations so that we continue to surprise with innovative designs. We also work in the studio for our sister company Tas Design, which makes everything you see at Kado Design custom – so a gift voucher, ribbon or a paper bag with your own name or your logo! This way you can make your packaging concept complete.

Showroom
Our showroom is often called a candy store: it is a party of all beautiful colors, fine materials and crazy patterns. All our products can be found there. We also have packaged sample gifts which will absolutely inspire you. Come and grab a basket and enjoy yourself! You're always welcome.